Meta plans to release its first pair of smart glasses with a display in 2025, along with a smart watch with a neural interface designed to control them. Meanwhile, the first pair of fully functional AR glasses, which CEO Mark Zuckerberg predicts will eventually be as widely used as cell phones, is scheduled for 2027. Reality Labs staff were briefed on the details of Meta's AR and VR efforts on Tuesday, February 28. Overall, it is clear that Meta continues to invest in consumer equipment, despite difficulties and cost reductions across the company.
Regarding the path of VR development, employees were told that the flagship Meta Quest 3 headset, which will be released this year, will be twice as thin, at least twice as powerful. It is expected to cost slightly more than the Quest 2 at $400. Like the recently announced Quest Pro, it will use a mixed reality (XR) experience that doesn't completely 'immerse' the user, thanks to front-facing cameras that relay images of the real world.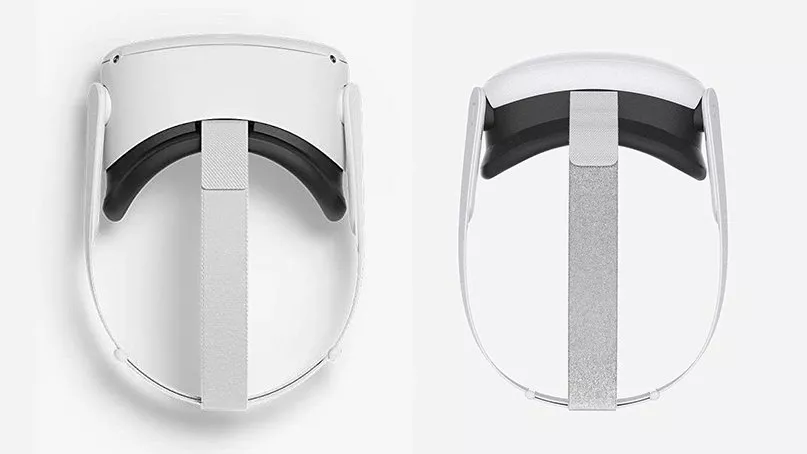 Meta has sold nearly 20 million Quest headsets to date, Mark Rabkin, Meta's vice president of business affairs, told employees during the presentation. VR.
The Met's biggest challenge will be to convince people to pay a little more for Quest 3 (Stinson), Rabkin said. "We need to inspire enthusiasts," he told employees on Tuesday. "We have to prove to people that all this power, all these new features, are worth it."
"We have to prove to people that all this power, all these new features, are worth it."

Mark Rabkin, Meta's vice president of operations. VR
Mixed reality will be a huge selling point, and Rabkin said there will be a new "intelligent caregiver" to help users navigate the real world while wearing the device. There will be 41 new apps and games for Quest 3 (androidcentral), including new mixed reality experiences to take advantage of the updated hardware.
In 2024, Meta plans to deliver a more "accessible" headset codenamed Ventura.
The current Quest is struggling to keep new users engaged. "We are currently in the third year of Quest 2," he told employees.
Meta is a leader in virtual reality hardware and is well ahead of the game when it comes to virtual reality hardware, but has faced strong competition from Apple and Sony. Apple, Google and others are focusing on augmented reality glasses, and Meta is hoping that its early attempts in the mixed reality field will bear fruit. In a late 2021 demo, Meta demonstrated how AR glasses could work by allowing someone to play chess with a hologram.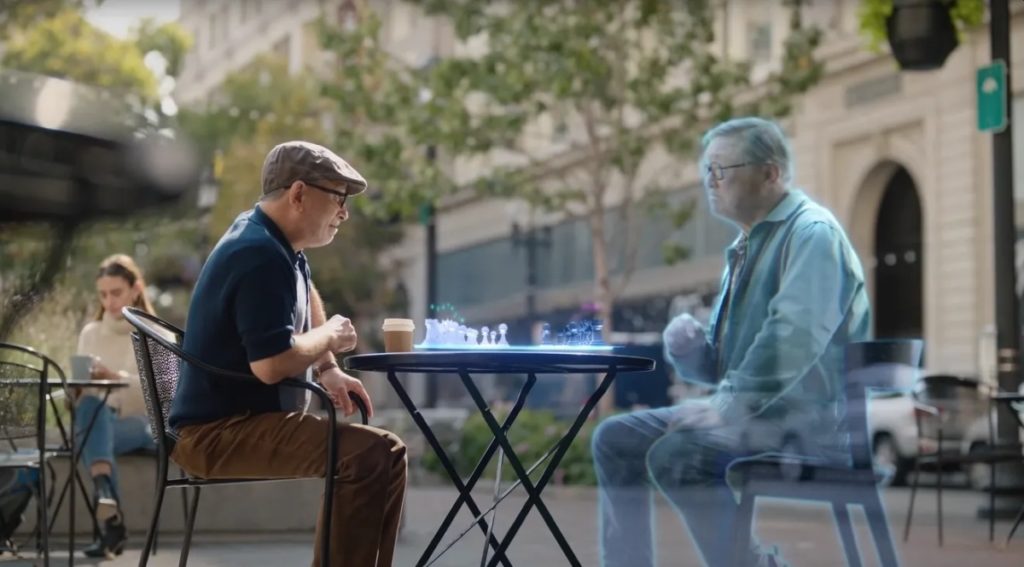 Meta also has thousands of employees working on future AR glasses and wrist devices to control them. The key difference with VR is that the company intends for AR glasses to eventually be worn all day as a replacement for smartphones.
Zuckerberg called them the "holy grail" of devices that will "define our relationship with technology" by the end of this decade.
This fall, the company will bring to life its multi-device plan for the next few years, with the second generation of smart glasses with the Meta camera to be released in 2021 in partnership with Luxottica, Ray-Ban's parent company.
The glasses will have a"neural interface" that you can use to control them with hand movements, like dragging your fingers on a simulated D-pad.
He said this armband would allow users to use a virtual keyboard and type text as fast as on a phone. The smartwatch integrates with Meta's social media platforms and also provides health and fitness tracking.
Meta's first pair of AR glasses, which the company has been working on for eight years under the name Orion, are truly advanced and allow hologram avatars to appear in the real world.
A version will not be made available to the public until 2027, when Meta will launch what Himel has called its "Innovation" line of AR glasses for early adopters, along with its "Scale" line of less advanced smart glasses and the second generation of its neural smartwatch.